A Content Marketing Agency You Can Believe in
(Because We Back up What We Say)
Chances are, you're looking for a content marketing agency but are undecided which one is best for you?
It's likely that you came to this page because Google brought you here.
Well, here's the thing;
We didn't use pay per click to rank for this article- it rose organically.
Sure it took a little time (as most organically grown web pages do) to rank for top searches.
The fact is, we predicted a high ranking because we play by the rules.
What are 'the rules'?
The rules are content strategies that any content marketing agency worth its salt must know to justify calling themselves such.
I have news for you…
Content marketing agencies are not wizards.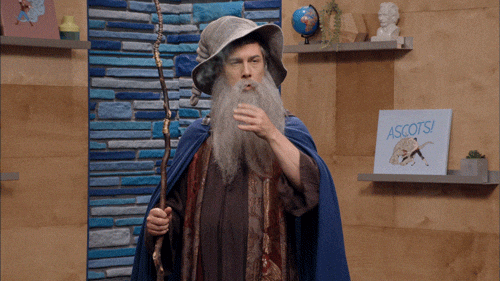 Agencies all use the same sort of strategies and research software, albeit maybe of a different brand or cost.
The main differences between them are in how much input they give you for the price you're prepared to pay to reach your targets.
Some large agencies employ consultants from within their organisation to deal with a range of clients.
With their investments and overheads, it's possible for them to sit on information that only took a few days to discover and trickle-feed it to you to get you to engage into lengthy contracts.
Other inbound marketing agencies (as content marketing agencies are also known) are perceived to be a large company to justify their fees.
It's difficult to know which is better for you as it all boils down to trust.
All you can do is to look at case studies, read reviews or feedback- or go with your instinct.
We believe, ultimately it should be about what you get for your money.
Content Creation is About the Customer Journey
The days are all but gone from a time when you employed web designers to design and build a simple shopping site.
Now a new approach to content management has to be employed to absorb the reader completely with creative content.
A prime reason for this is how the internet has evolved and the part that Google has played in shaping that evolution.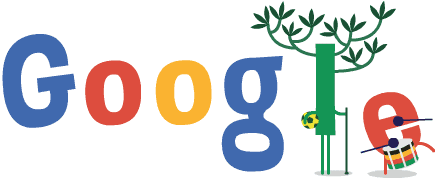 Google's algorithms tend to reward sites for content heavy topics and how long visitors may stay on, or return to a website.
The result is that there is a constant battle for a website to get noticed, and ranking highly on Google's search engine is the holy grail.
Some of the methods used to achieve higher ranking are well known and others are some of the best-kept secrets in business.
Google's algorithms can't be readily quantified, such as whether bounce rate  (often misinterpreted as the speed at which a visitor leaves a site) is used in any way.
Also, studies have shown that long site visits can produce higher ranking- so maybe there is something to it?
In any event, most site owners will create content to try to ensure target audience interest.
Content creation in itself is all part of a performance marketing 'game': The game is customer engagement.
If you don't 'play the game', then you must have exciting products or services to sell which don't require promotion. Even then, you can never be sure when the bubble will inevitably burst. How do you play the game in content marketing?
Content marketing strategies include producing interesting content production topics such as articles, or blog posts to connect your brand.
Forums or social media management platforms are an expected feature for almost every ecommerce site.
A digital marketing agency will use its marketing technique and specialised software to target and determine the demographics of visitors.
What captivates a visitor's interest in the site (and what is being overlooked), can be found through software such as hotjar.com.
Get Familiar with Our Services
We do it all!  We can drive more sales in days with conversion rate optimisation or help you understand an SEO audit results.